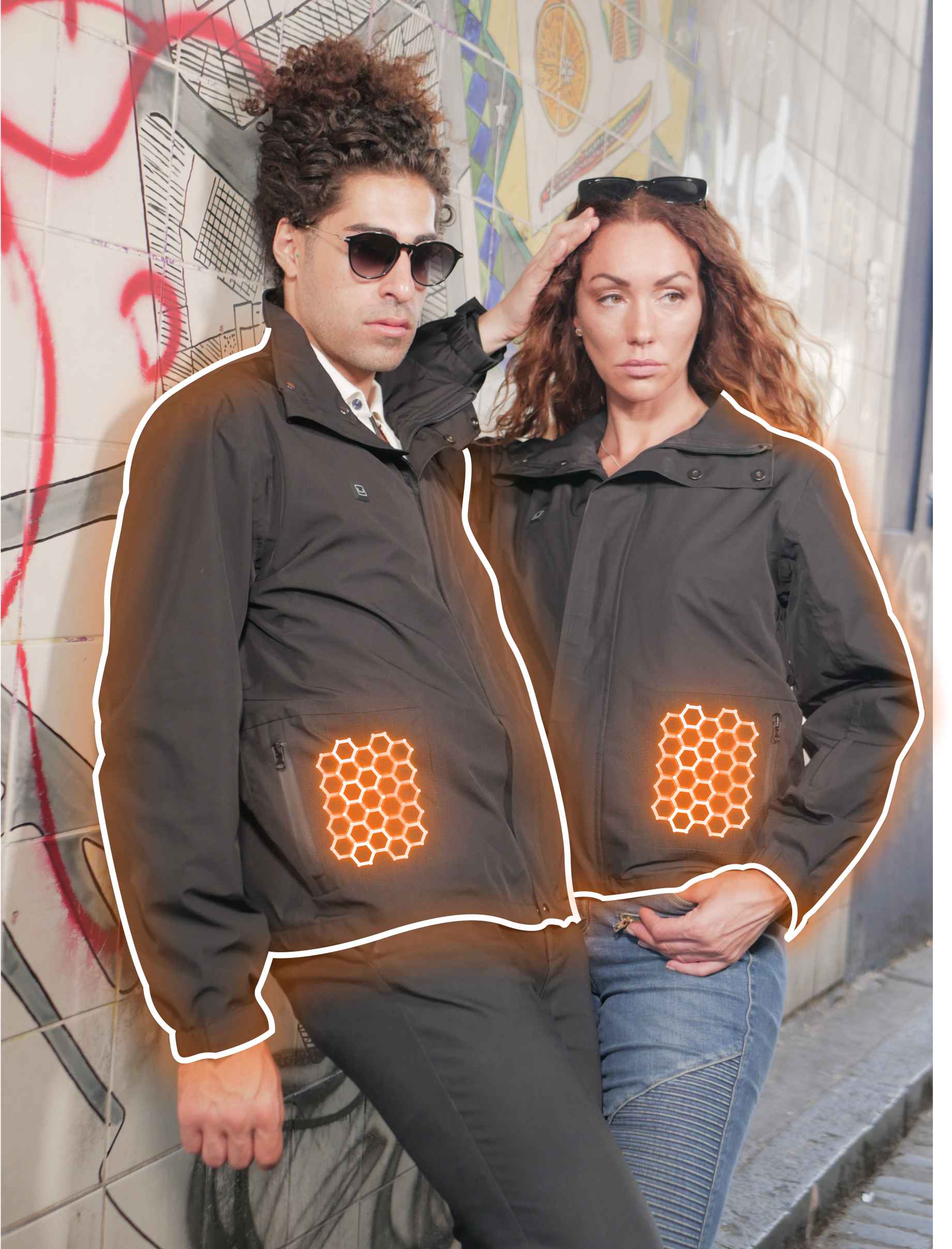 UZE HEATED JACKET
THE 4 SEASON JACKET REINVENTED
MODULAR │ VERSATILE │ STYLISH
The weather can be unpredictable, your attire shouldn't be. Designed with cutting-edge technology, this jacket ensures you stay warm, dry and stylish, no matter what Mother Nature throws your way. With innovative graphene heat zones and 3 customizable warmth settings, the UZE Heated Jacket is your ultimate companion for your everyday adventure. No matter the occasion, your jacket adapts to you. Wear the future.
look cool - feel hot
consistent warmth whatever the weather.
Four Graphene heat zones and three heat settings (120°F, 140°F, 160°F) ensure you stay warm in any weather.
Thanks to our advanced technology, the jacket efficiently spreads warmth, ensuring that you feel snug from the moment you put it on. Whether you're on a winter hike, a city stroll, or just waiting for your morning coffee, redefine your cold-weather experience. Our heated jacket sets the platinum standard in warmth and comfort.
WARMTH ON DEMAND, RIGHT AT YOUR FINGERTIPS
Transition from cold to cozy with our precision warm designed pockets.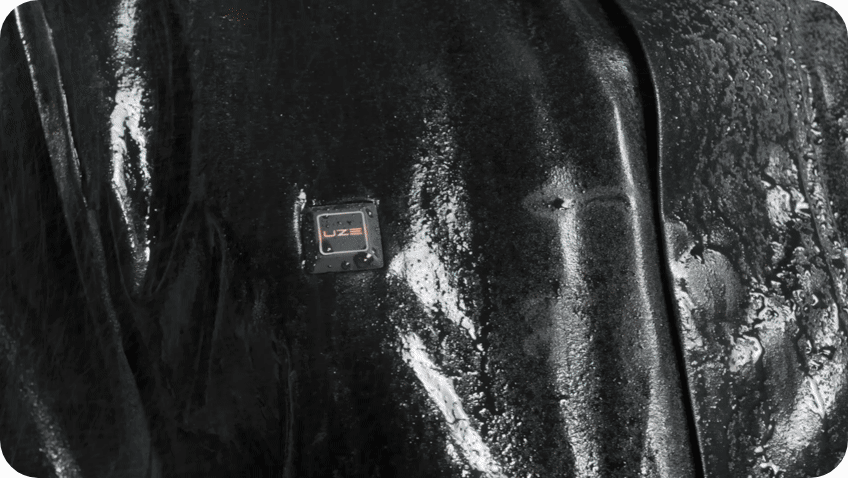 when it rains - it freaking pours
No more raining on your parade. The UZEshield Fabric is the new benchmark for waterproofing (20k).
Face the Elements on your terms
We get it - Hoodies are great when it pours and annoying when the sun is out. Add or detach your hoodie when YOU want.
Instant Access, all within reach
FOUR EXTERNAL POCKETS - Ideal for your bank card, key card or ski pass. Bid farewell to fiddly pockets.
FOUR INTERNAL POCKETS - Power bank, sunglasses, keys and your passport have their dedicated space.
Ready for Any winter adventure
Snowy slopes or City streets -we've got you.